Pakistan
Meeting of Chinese counterpart with Foreign Minister Qureshi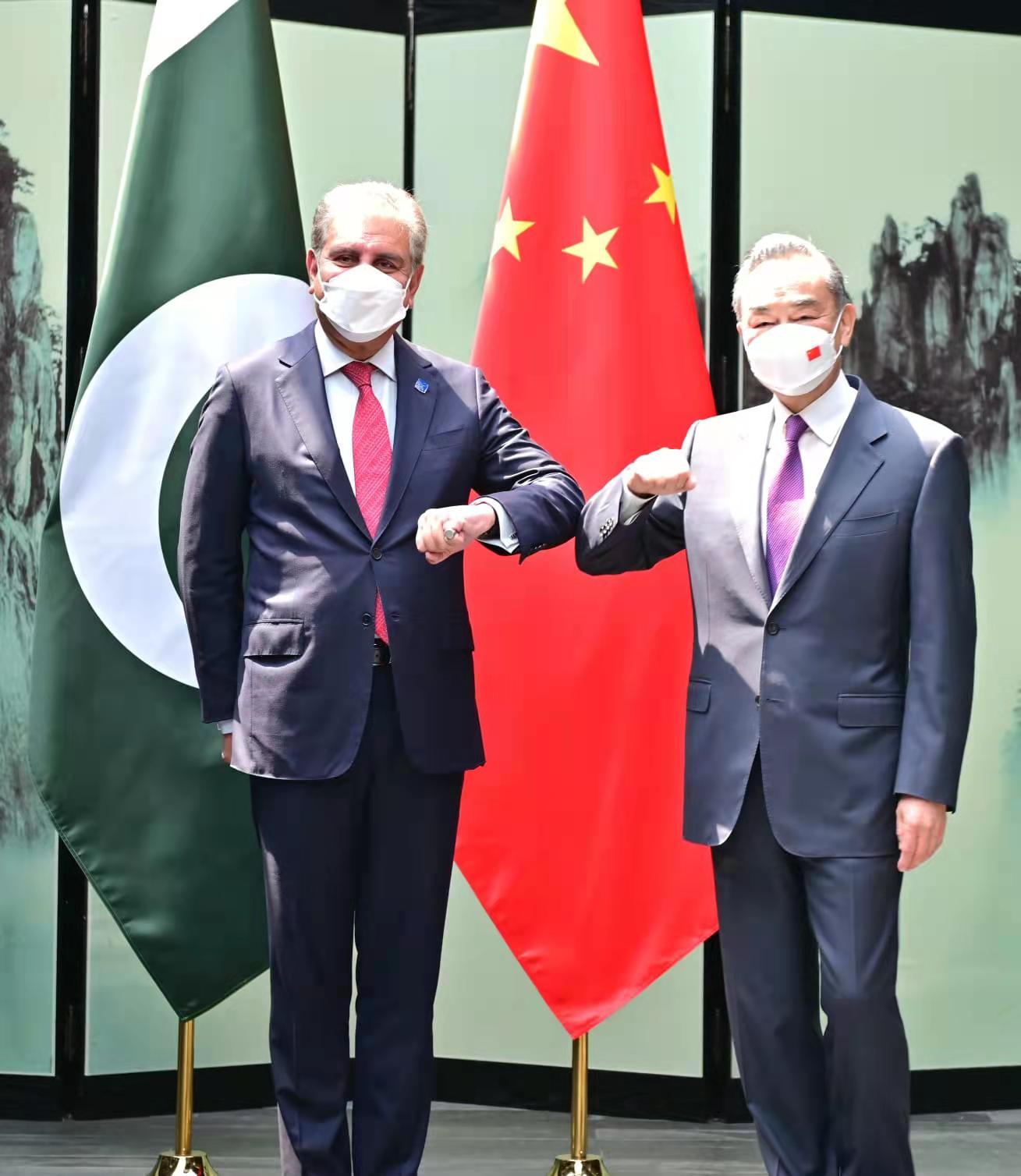 Beijing: Chinese Foreign Minister has called on Foreign Minister Qureshi. The Chinese Foreign Minister has said that the Cold War-era thinking will not be allowed to flourish again, the state of confrontation in Asian countries should not be repeated. He said that small countries were being used in the grade power game and small and medium countries would not become weapons of the Cold War.
State Councilor & FM Wang Yi met Pakistani FM Shah Mahmood Qureshi in China. Wang said, we cannot allow Cold War mentality to be revived, camp confrontation to be repeated in Asia. Small & medium-sized countries shall not become tools or even victims of the great power game. pic.twitter.com/fcN0m9Z9hd

— Lijian Zhao 赵立坚 (@zlj517) March 30, 2022
Wang Yi also said that the confrontation with the camps in the region will not be allowed again.