World
Former President of US Donald Trump is arrested on criminal charges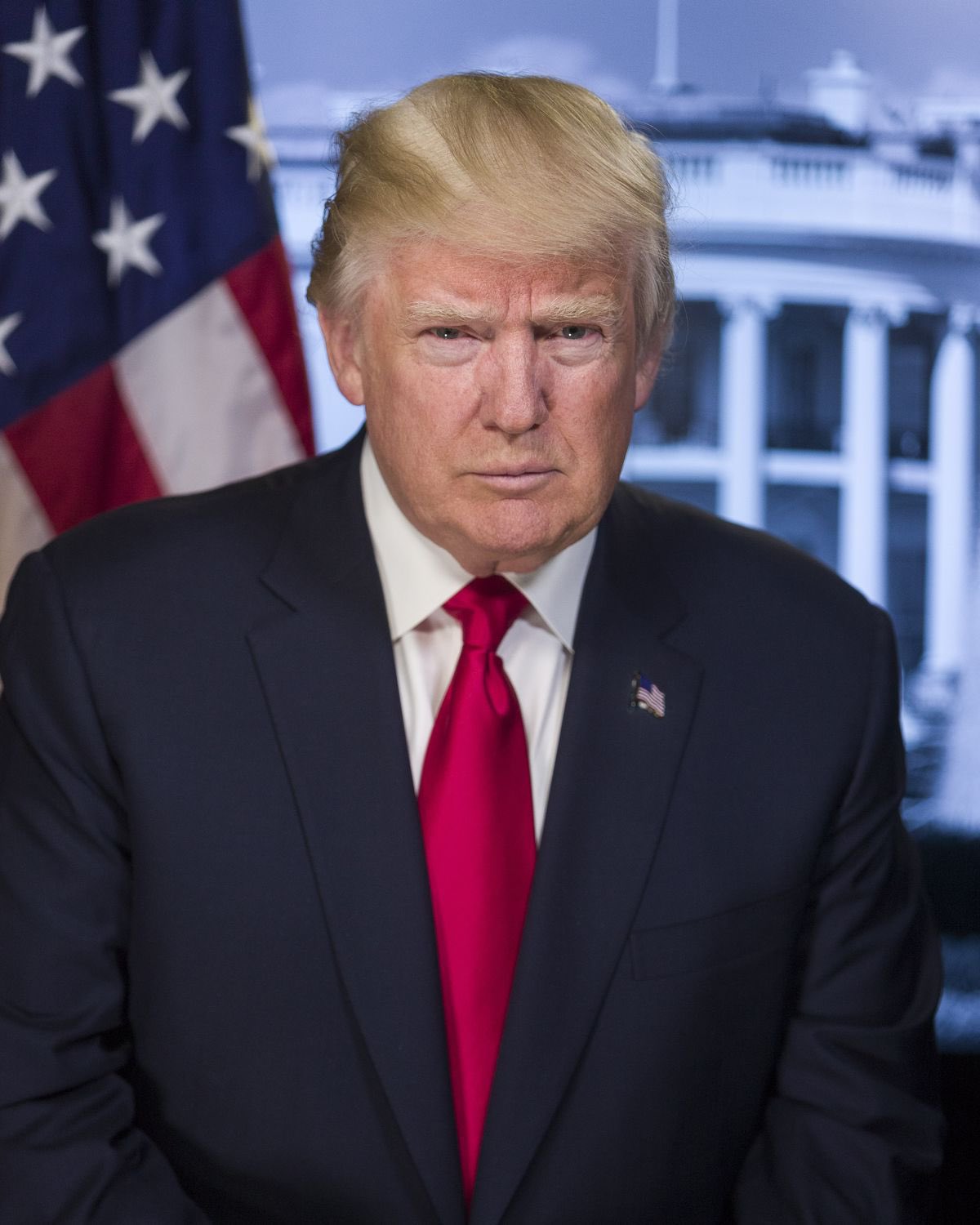 Former President of the US Donald Trump has been arrested on criminal charges, making him the first former US President to face such charges. Trump was arraigned at the Manhattan Criminal Courthouse, where he faced charges related to hush money payments made to adult film star Stormy Daniels in 2016.
Trump left his home at Trump Tower shortly after 13:00 local time and waved to waiting for cameras before getting into his car. The drive from Trump Tower to the courthouse took just a few minutes. During the drive, he posted on his social media website, expressing his surprise at the situation: "Seems so SURREAL — WOW, they are going to ARREST ME."
Upon his arrival at the courthouse, Trump appeared calm and serious as he walked inside, pausing briefly to wave at the crowd. The charges against him will now be presented and he will have the opportunity to respond to them through legal proceedings.