Live Update: SSG Operation CTD Bannu Cantt Police Station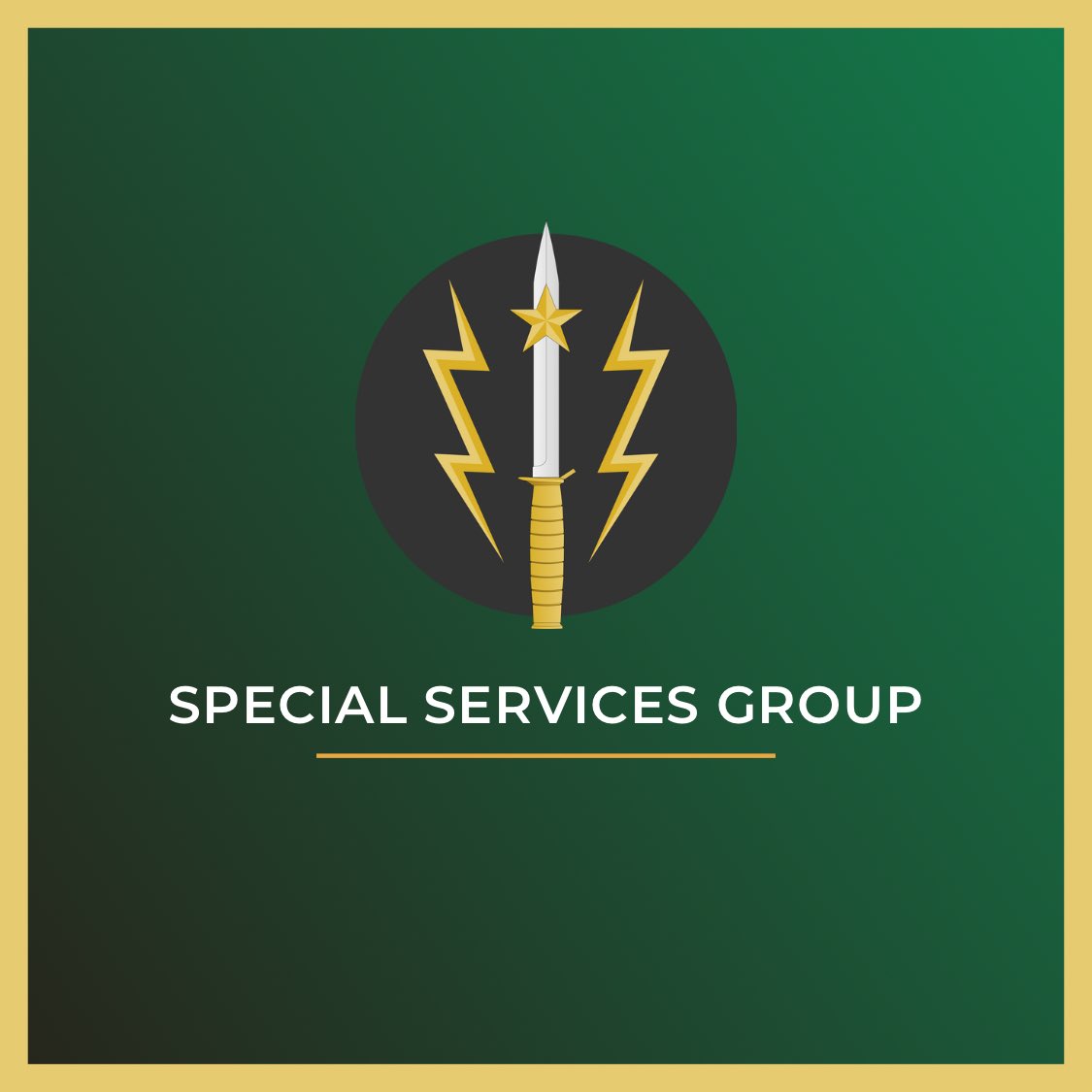 After failed dialogue between TTP and Security Forces, A military operation has been formally launched against the hostage-taking of CTD Bannu station by terrorists. As per the latest information we have received all the terrorists are gunned down/killed by the security forces. Some of the hostages are also injured. 6 SSG commandoes including Major Abid are also injured during the operation.
Live Update SSG Operation CTD Bannu:
Mohammad Khorasani, the spokesperson of the banned Tehreek-e-Taliban Pakistan, has claimed that the army has not been able to enter the compound, 20 SSG commandos, including a major, have been killed and injured, and American drones have also participated in the operation.
According to ISPR, the operation in Bannu is going on successfully, Bannu operation will be completed soon, and more details of the operation will be released.
According to official government sources, the clearance operation is going on in the CTD building.
As per the information shared by the Intelligence Directorate, "SSG's Zarrar Company (CTU) raided the CTD facility and completed the operation within 15 minutes."
Pakistani security forces bombed and shelled the CTD compound in Bannu using drones. On Sunday, the terrorists detained in the CTD building in Bannu took over the building and demanded their safe transfer to Afghanistan.
In the Bannu operation, 6 terrorists were killed, while 6 SSG commandos were injured, the injured include Major Abid, Naib Subedar Zafariyar, Rahim, Irfan, Sep Sufyan, Sep Abdul Qayyum, and M. Irfan.
SSG commandos who were injured have been shifted to Bannu CMH.