USA: The parent company of Facebook, META has now restricted access to Russian state media outlets RT and Sputnik on its platforms across Europe.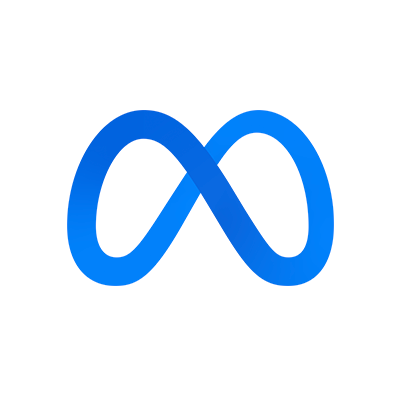 Nick Clegg the company's head of global affairs said on Monday. In a Twitter post, Nick said the META received requests from a number of governments and the EU to take necessary steps against Russian state-controlled media on its platforms. Mr. Clegg said we are closely working with the governments on this issue.
We have received requests from a number of Governments and the EU to take further steps in relation to Russian state controlled media. Given the exceptional nature of the current situation, we will be restricting access to RT and Sputnik across the EU at this time.
We have received requests from a number of Governments and the EU to take further steps in relation to Russian state controlled media. Given the exceptional nature of the current situation, we will be restricting access to RT and Sputnik across the EU at this time.

— Nick Clegg (@nickclegg) February 28, 2022