Pakistan
One more primary culprit involved in the Jinnah house attack arrested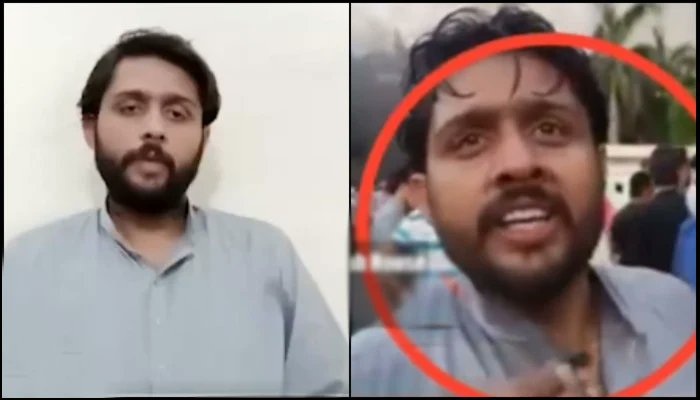 Islamabad, Pakistan: News is coming that May 9th, 2023 rioter, a primary culprit is arrested. As per the information, the culprit was involved in the riots that happened on May 9th at Jinnah House Lahore. His name identified as Ali Raza traveled from Okara to attack the Jinnah House in Lahore.
I became a part of the mischief as per the pre-arranged plan. Hassan Niazi, Yasmeen Rashid, Ijaz Chaudhry, and others were included in the plan made on May 9 at Zaman Park," Ali Raza revealed.
"I along with the party leaders took part in the arson and vandalism at Jinnah house, Lahore. We were influenced by the anti-army speeches and became a part of the arson attack." He concluded.