Editor Picks
World
Farouk Abdesselem approached for The Olympic Qualification Tournament
As the opening of this unique and historic tournament approaches, the French team met at CREPS Paris to make some adjustments to the preparation. The opportunity is particular to hold a press conference to present the TQO, the new format, and aspects of the tournament, but also the ambitions of Farouk Abdesselem.
Bronze medalist at the Karate Premier League in Dubai, third place at the Lisbon World Cup, and Qualification for the European Games were able to hoist him a place which is expensive for the Olympic qualification at TQO Paris in sight of the Games Tokyo 2020 Olympics.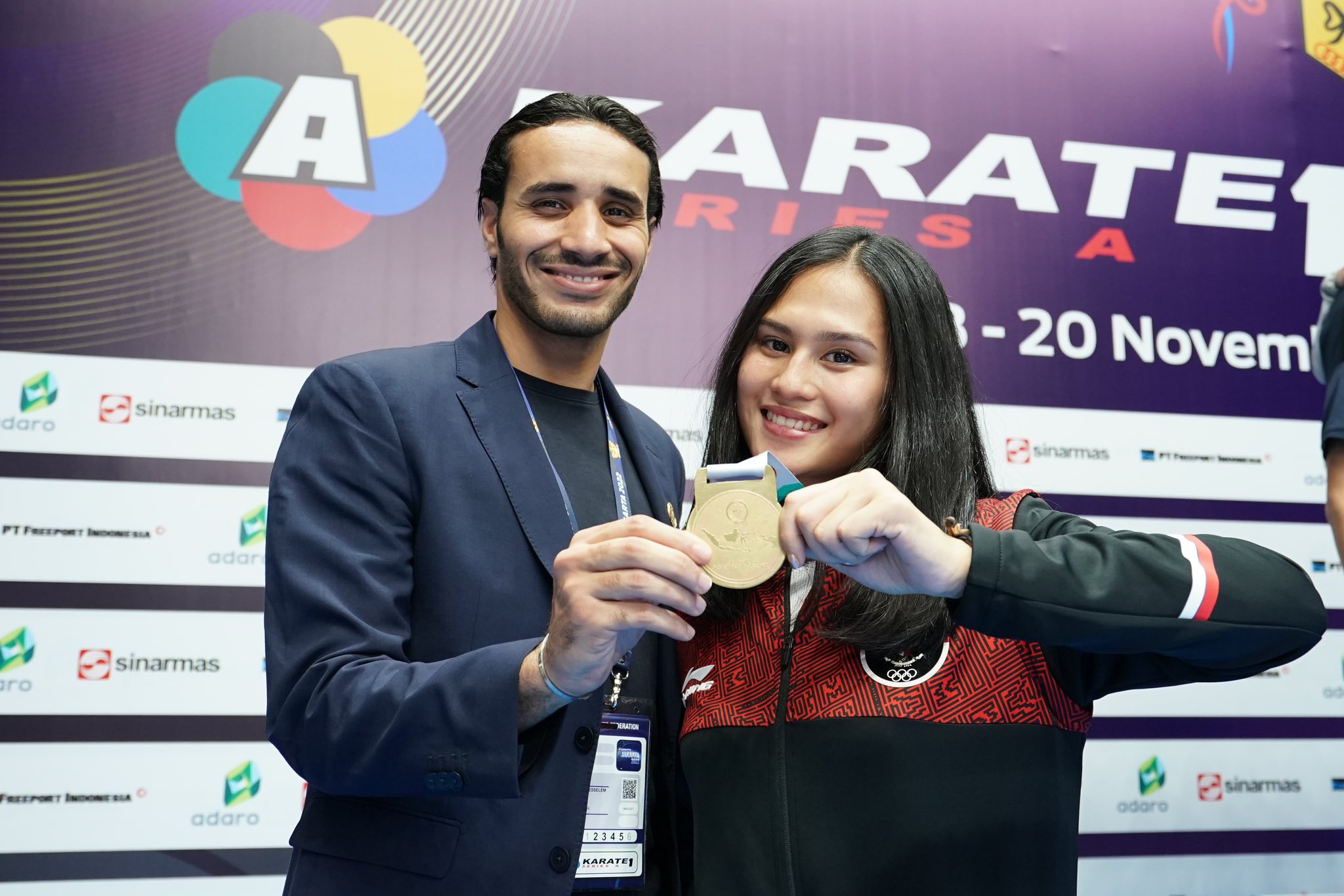 Farouk Abdesselem, our selected +75kg, is a karateka from Arles. He is very intelligent, very strategist, and a tactician. He is doing an interesting career with a lot of opposition in a category where the French have shone enough.
The new National Technical Director Gilles Cherdieu reflected on this long journey: "As you know, karate is an Olympic discipline for Tokyo 2020 and it is an environment that we are discovering, just like the qualification logic in which we have participated. The path was long, it was strewn with pitfalls but the path was constructive and today we have arrived at the most obvious selection possible through a selection journey that began more than two years ago ". Farouk will aim for the gold medal in the +75 category and knows it very well.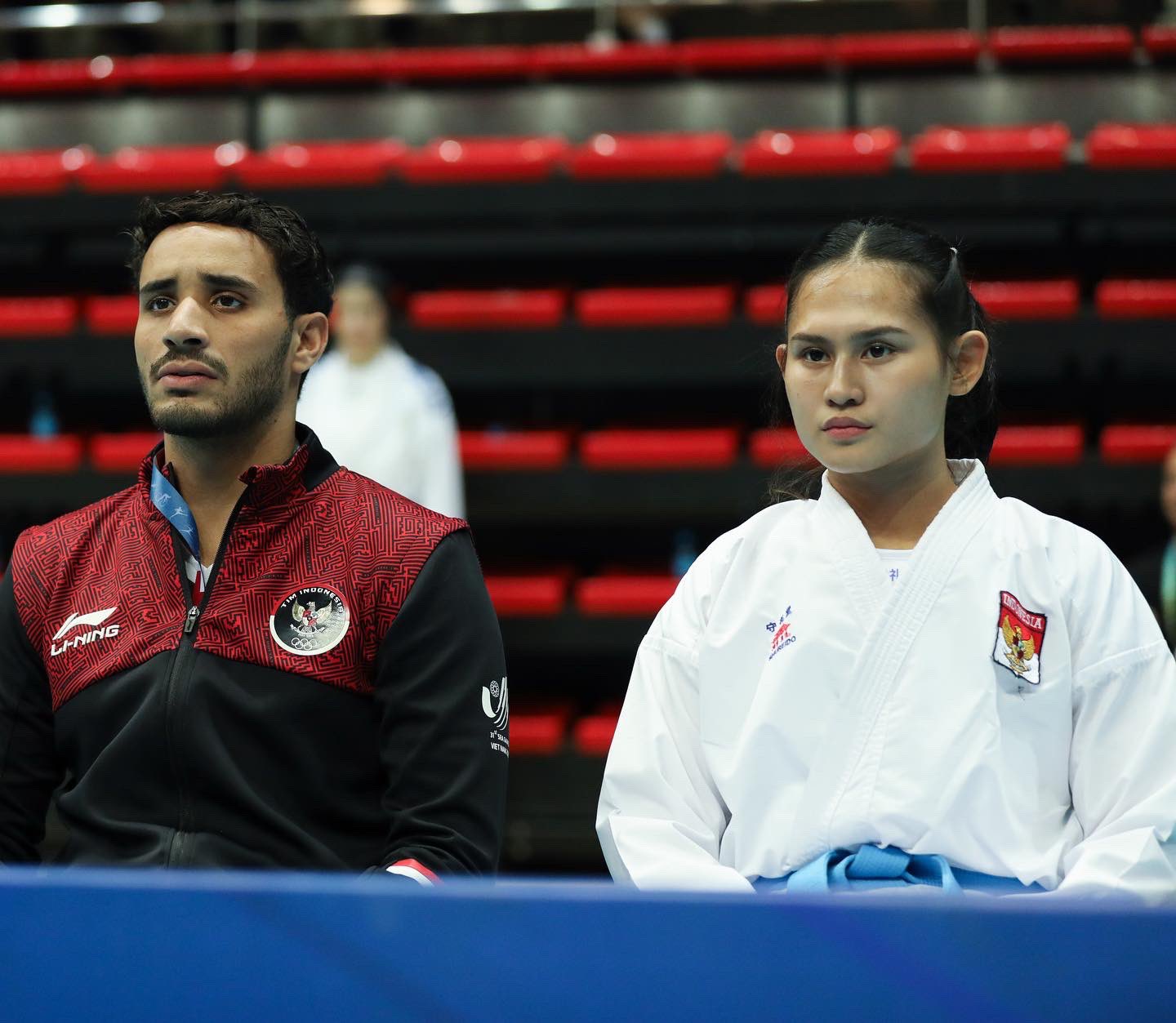 Farouk Abdesselem has won numerous awards both at the European and global levels.
Bronze medal Karate 1 League Dubai, UAE 2019
Bronze medal Karate 1 League Okinawa, Japan 2019
Silver medal Serie A Santiago, Chile 2018
Silver medal Serie A Shanghai, China 2019
Bronze medal Karate 1 League Montreal, Canada 2019
Gold medal Mediterranean championship Limassol, Cyprus 2021
Bronze Medal European Championship Paris, France
Qualifies for the European Games Minsk, Belarus 2019
Gold Medal Mediterranean Championship Limassol, Cyprus 2021
Participation in Olympic Qualification Tournament Paris, France 2021