Pakistan
Tuba Anwar decides to take divorce from Aamir Liaquat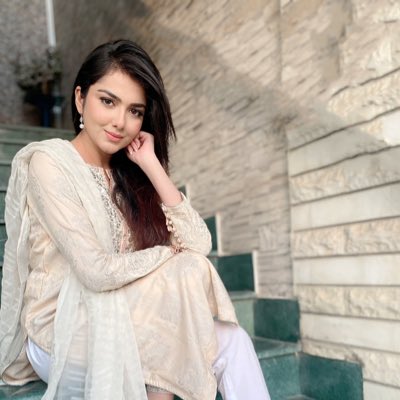 Karachi: Pakistani actress and model Tuba Anwar confirming the end of her relationship with Aamir Liaquat said that she has decided to take divorce from him. She has confirmed on social media that she has filed for divorce from her husband Liaquat Hussain.

Tuba Anwar & Aamir Liaquat Relation:
PTI National Assembly member and TV host Hussain married her in 2018, after which Hussain divorced his first wife.
"My close relatives and friends are well aware that I was separated from my husband 14 months ago, after which there was no sign of reconciliation," she wrote.
I cannot express how difficult it has been but I trust Allah and His plans. I would appeal to everyone that my decision is respected during these testing times.
 

View this post on Instagram