Pakistan
Fire erupted in National Stadium Karachi one day before PSL 2022
Karachi: A fire erupted in National Stadium Karachi just one day before PSL 7 2022, as per the sources of PCB "Fire erupted due to some welding operations". No injury or loss of life was reported.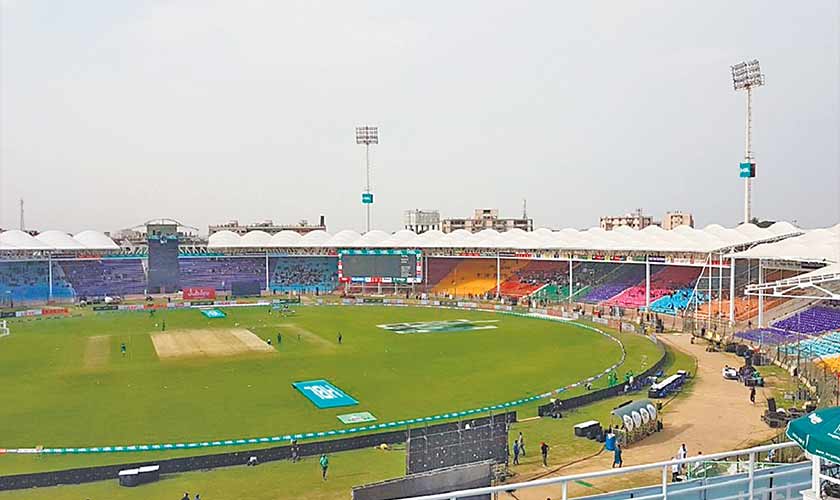 National Stadium Karachi Update:
On Tuesday night, The broadcast equipment caught fire. The mobile commentary box was damaged. The fire brigade was called to the site to handle the situation. The first match of PSL will be played on January 27, 2022, between Karachi Kings and last year's winner of PSL 6 Multan Sultans.
The situation is under control now inside the stadium and teams are taking part in the practice session.