Pakistan
Imran Riaz Khan takes bail from Lahore High Court
Pakistan: An honest anchor and journalist Imran Riaz Khan has been booked for criticizing institutions and the military on a fake FIR lodged by some criminal gang. Imran Riaz tweeted that he is taking bail from the Lahore High Court. Imran Riaz's security bail petitions will be heard by Justice Tariq Nadeem on one petition while Justice Tariq Saleem Sheikh will hear the other petitions shortly.
hello its me Imran khan. going to take bail from Lahore high court.❤️❤️🇵🇰

— Imran Khan (@ImranRiazKhan) May 23, 2022
A gang in Pakistan is lodging an FIR on behalf of someone against Imran Riaz, Sami Ibrahim, Arshad Sharif, and Sabir Shakir. As these journalists are opposing the imported government and not supporting the regime change operation in Pakistan, thus to get them under pressure the gangs all over Pakistan are lodging FIR. FIR on Imran was lodged in Thatta's Dhabeji police station under Sections 153 (provoking to cause riot), 452 (trespassing), and 131 (incitement to mutiny), and 505 (statement conducing to public mischief) of the Pakistan Penal Code (PPC).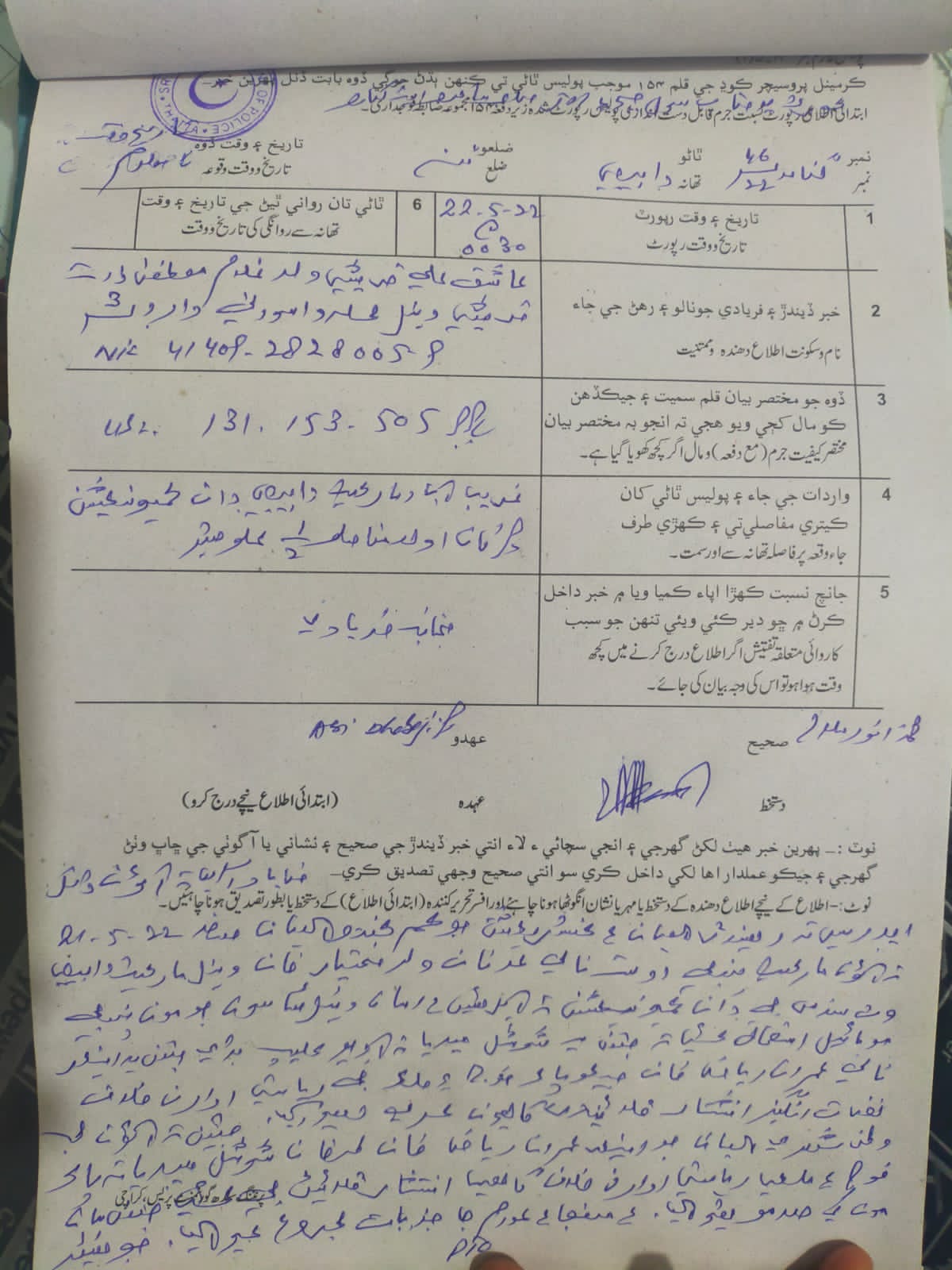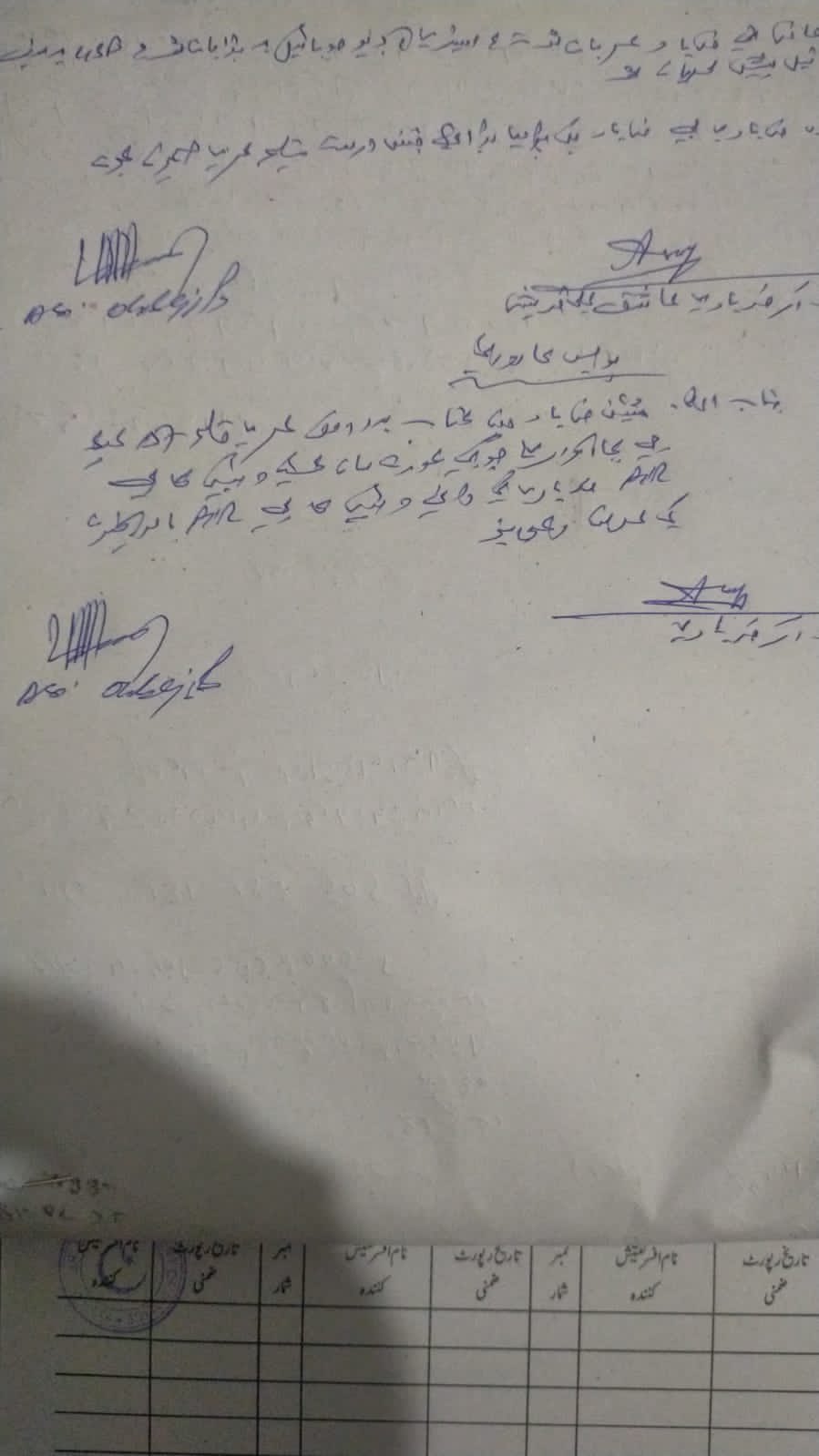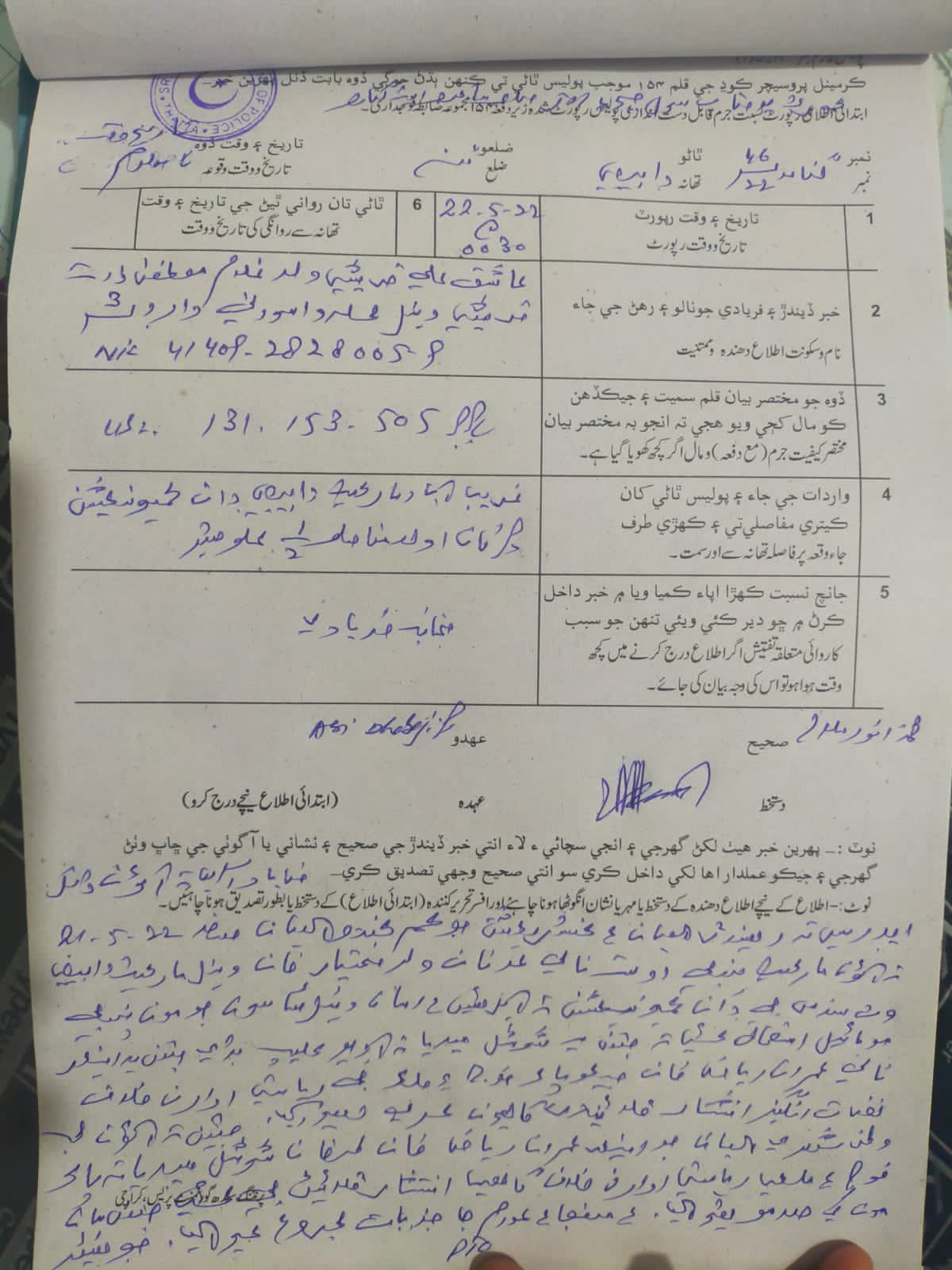 Earlier, Imran Khan has also condemned the political victimization of journalists Sami Ibrahim, Arshad Sharif, Sabir Shakir, and Imran Riaz.
I strongly condemn the political victimisation of journalists Arshad Sharif, Sami Ibrahim, Imran Riaz Khan through fake FIRs by the Imported government brought in through US regime change conspiracy. This is absolutely unacceptable.

— Imran Khan (@ImranKhanPTI) May 22, 2022