Pakistan
Petrol Bomb: Petrol Prices in Pakistan increased up to 30RS
Pakistan: Miftah Ismail announced to increase the petrol prices in Pakistan up to Rupees 30 and Diesel, Kerosene price also increased by rupees 30. A vast blunder has done by the government, a petrol bomb was dropped on the Pakistani nation.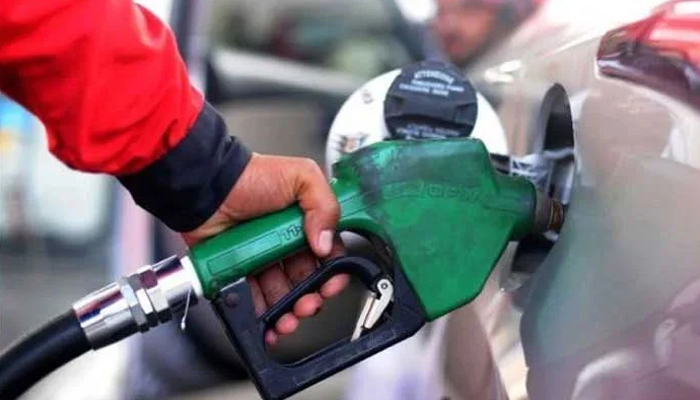 Petrol Prices in Pakistan:
The previous government of PTI has given a massive relief to the nation, but the same government of PMLN who was in opposition was criticizing Khan. Still, today they increased the petrol price without even thinking about the outcome. It is the biggest hike in the history of Pakistan. The new price of petrol will be Rs 180 per liter.
The government has decided to increase the prices of
Petrol
, High-Speed Diesel, Kerosene Oil, and Light Diesel Oil by Rs 30 per liter from Friday, May 27, 2022. New prices will go into effect at midnight. The new petrol price
will be Rs 179.86 & diesel will be Rs 174.15 per liter.
This is what Miftah Ismail was saying when his government and he was in opposition.
"Dear" imported government, now that you have increased the petrol prices by Rs.30 we want to remind you of your hypocrisy. This is what you used to say when in the past Petrol prices were increased! #آرہاہے_الیکشن pic.twitter.com/l86P4NQDCw

— PTI (@PTIofficial) May 26, 2022