Pakistan
Commencement of 771st Urs Mubarak of Hazrat Lal Shahbaz Qalandar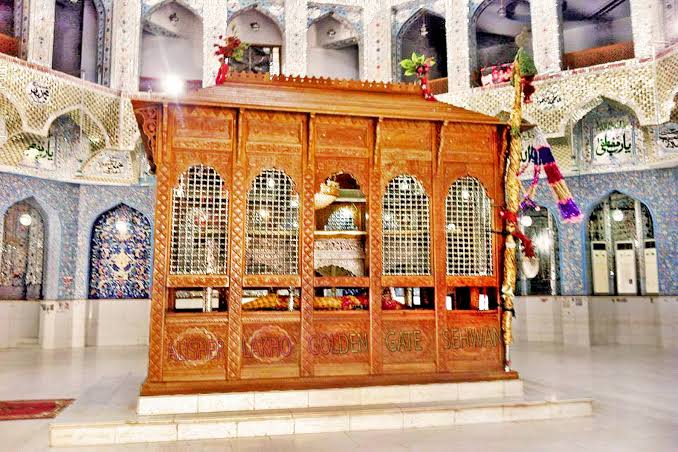 The 771st annual Urs Mubarak of Hazrat Lal Shahbaz Qalandar has started today. According to the details, Sindh Governor Kamran Tesori inaugurated the 771st Urs of Hazrat Lal Shahbaz Qalandar in Sihon.
On this occasion, Kamran Tesori laid a wreath at the shrine and also prayed for the prosperity and stability of the country. Later, Governor Sindh Kamran Tesori while talking to the media said that he prays for the improvement of the economic situation of the country.
He said that Sindh is the land of Sufis, may Allah develop the province and the country with their virtues. He further said that today I spread a chador here and prayed for the economic and social stability of Pakistan and where I prayed for stability, I also prayed that Allah would give wisdom to Imran Khan.
Governor Sindh said that a person has lost his mental balance due to losing his ministry, he is misleading the public with his lies, he was saying that he will give one crore jobs, and the one who makes false promises is showing false dreams. . He said that whoever raises his voice against him, social media falls behind him.
He further said that when any country wants to give money, it wants stability in that country.
He said that all the parties have some reservations about the census and Ishaq Dar and the government is trying after the situation is left behind.
Kamran Tesori said that there should be a rule of law and constitution in this country and the situation that Pakistan is going through at the moment should be seen first of all.