Pakistan
Voting on no confidence on 28 March, says Imran Khan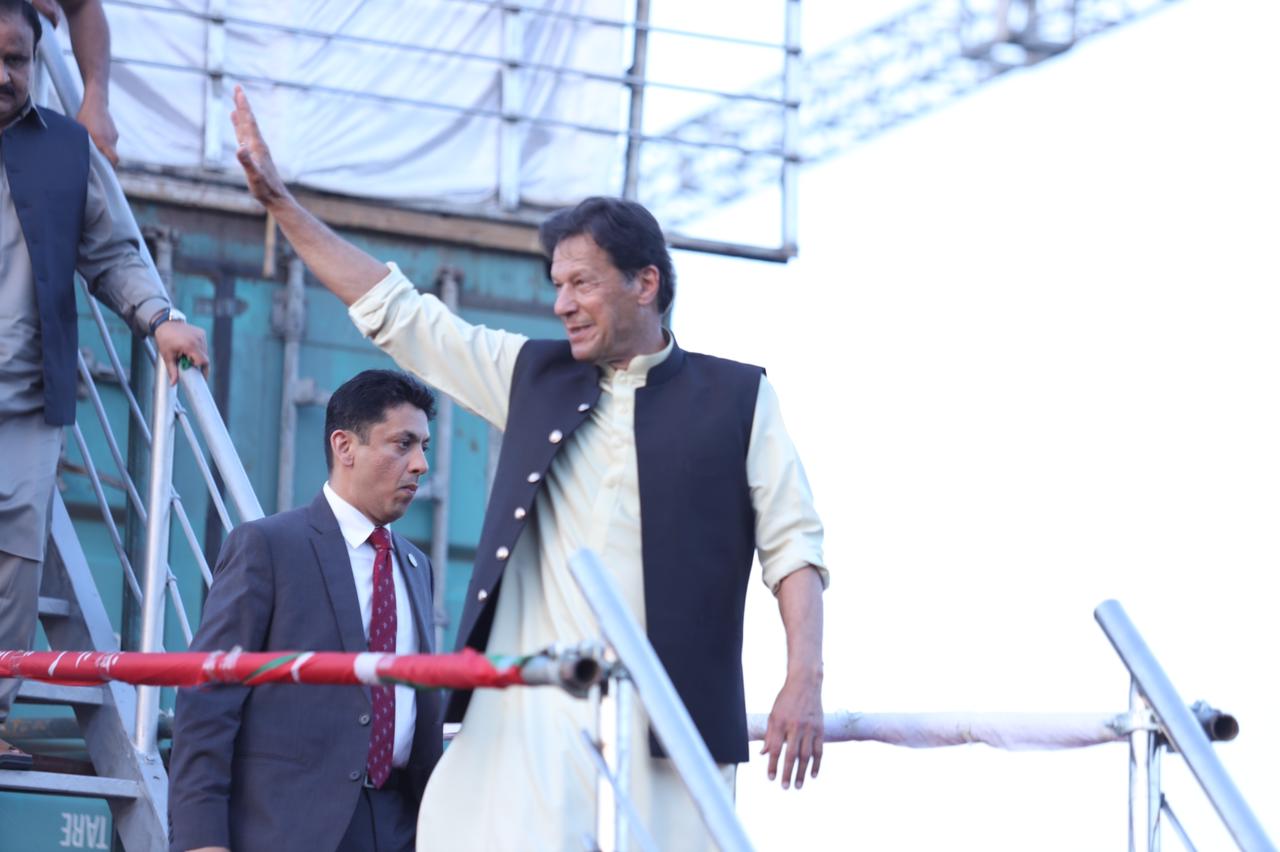 The meeting of the PTI Core Committee chaired by Prime Minister Imran Khan ended in Islamabad. The consultation was completed on convening a meeting of the National Assembly in the meeting. Senator Faisal Javed confirmed that the voting on no-confidence will be likely on March 28, 2022.
According to sources, the meeting was informed that the National Assembly session is likely to be convened on March 21, and voting on the no-confidence motion will be held on March 28. The core committee has given all the decisions related to the no-confidence motion to the Prime Minister. Sources said that the core committee agreed that the largest Jalsa in the history of the country would be held at D-Chowk on Sunday 27 March 2022.

In the core committee meeting, Asad Umar gave a briefing on liaison with the coalition parties, Babar Awan, parliamentary affairs advisor, gave a briefing on legal issues, provincial presidents briefed on the party's organizational matters, all our preparations are complete. The Prime Minister said that there was no problem with mistrust, the situation was satisfactory. According to sources, the PTI core committee meeting has agreed to continue the aggressive policy and political meetings across the country. In view of the situation in the country, the core committee has given the final decision to the Prime Minister.
Earlier, PTI has confirmed from their Twitter account that a jalsa at D-Chowk will be historic, and Khan will expose them and take Awaam in confidence about what's coming next for them.
This Jalsa is expected to be historic! A day before the no confidence motion by opposition, PM Imran Khan will expose them and take Awaam in confidence about what's coming next for them. Will you attend this Jalsa? If yes, share where you will be coming from. #ReadyForDChowk pic.twitter.com/TSPtMpcc9W

— Tehreek-e-Insaf (@InsafPK) March 12, 2022