Alamgir Khan PTI MNA house raided by Police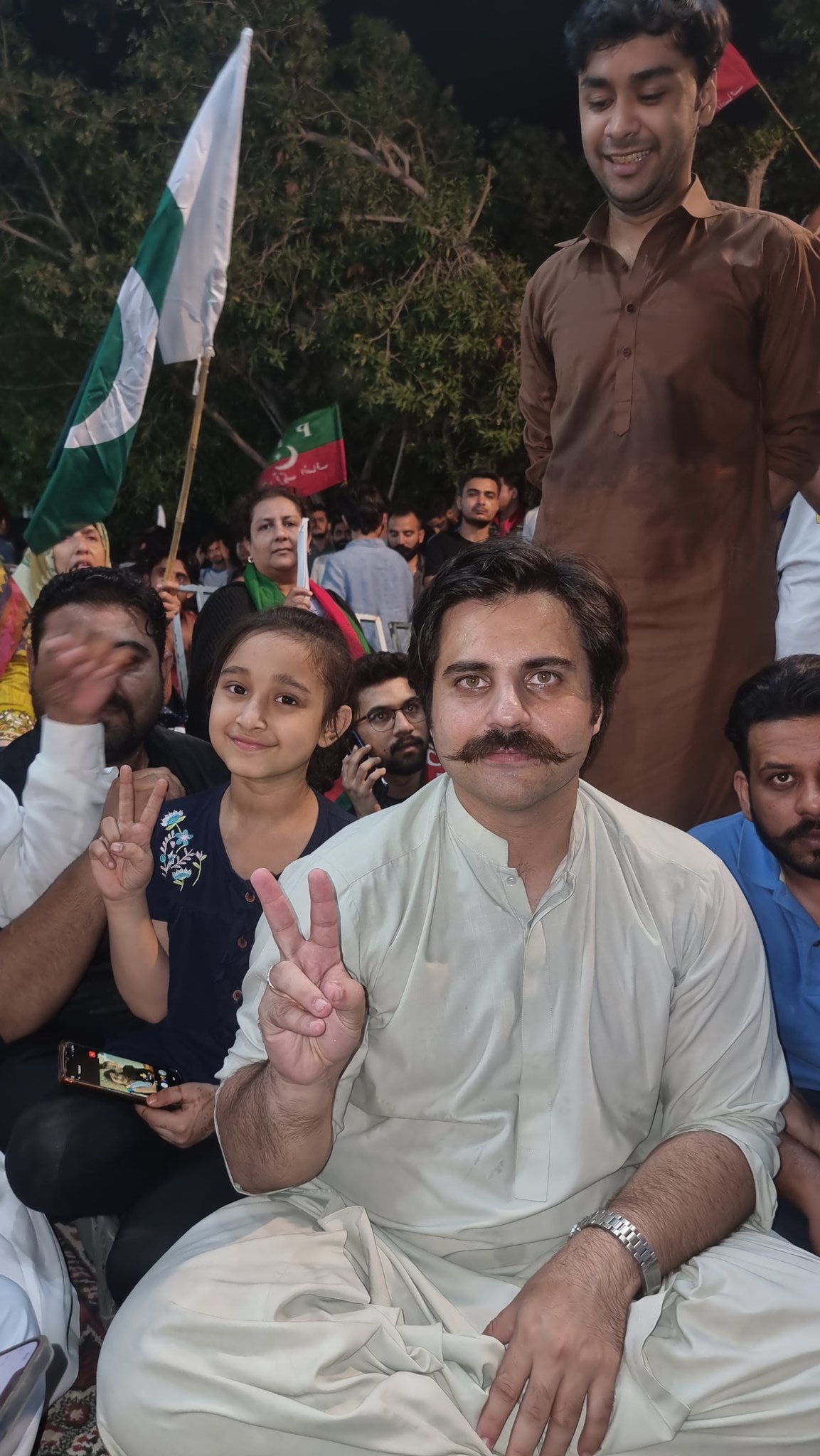 Karachi: Last night police raided the PTI MNA Alamgir Khan's house in Gulshan e Iqbal Karachi. Police tried to arrest him in the wrong case and bogus FIR. The FIR was registered against Alamgir Khan for talking against the institutions of Pakistan, and the intelligence agencies noted in the FIR. PTI leaders and MPAs reached the house of Khan and condemned the raid. They said the warrants were not shown before the raid.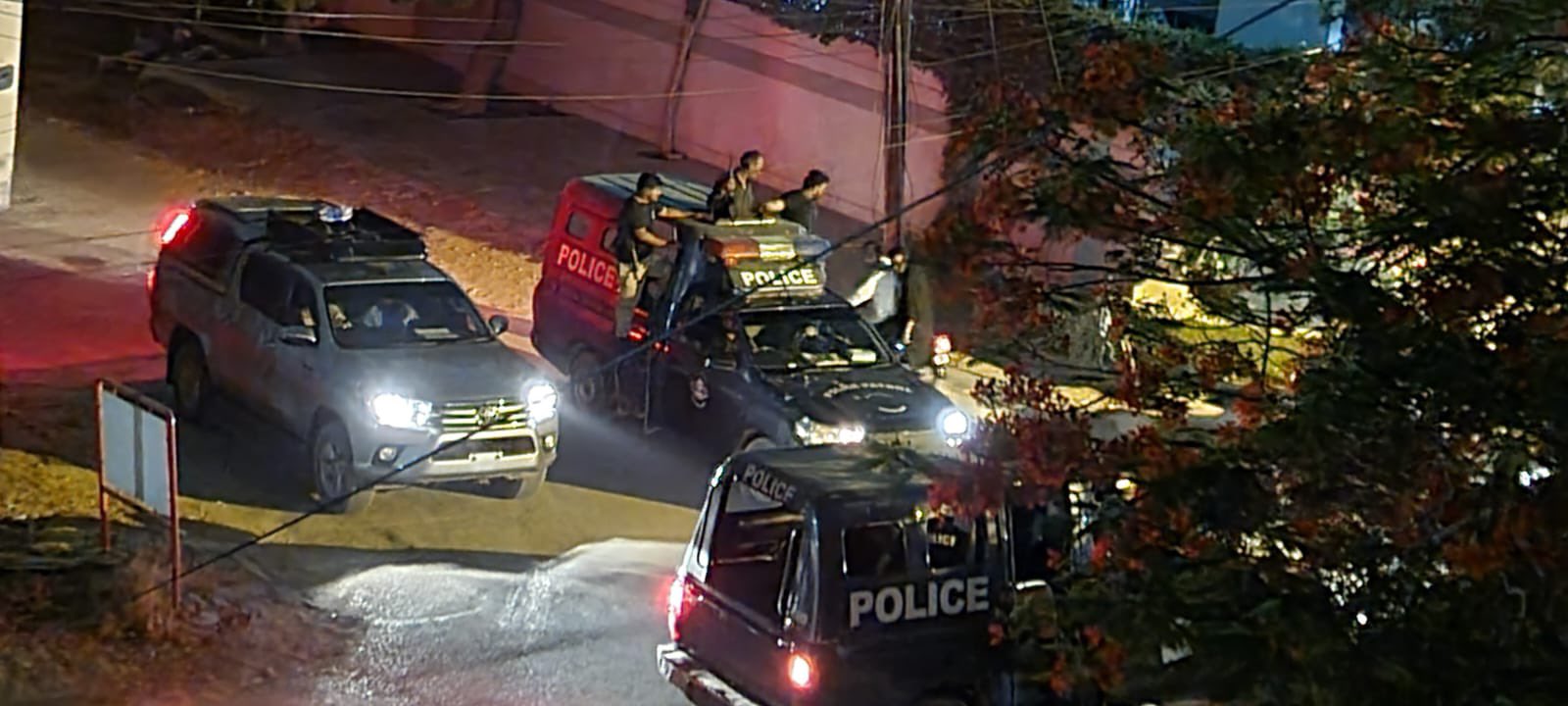 At the time of the raid on the Alamgir's house, women and children were present. 10 to 15 police mobiles were present at the house for a long time. In this regard, the sources said that the suspected people present in plain clothes were getting information on this occasion, and the police got information from the security guards and others.